2023 Fukushima Medical University International Symposium on the Fukushima Health Management Survey
The Radiation Medical Science Center for the Fukushima Health Management Survey held its 5th International Symposium, with participation of local residents, health and medical professionals, students, local government administrators, and wide variety of audience.
The 5th Symposium Reports
Event report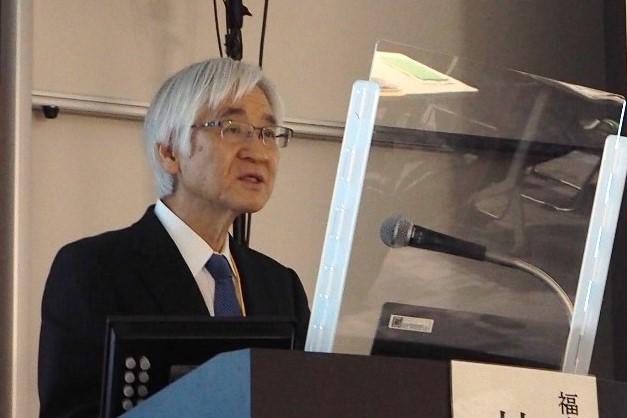 The International Symposium is held with the aim of deepening the understanding of Fukushima Prefecture residents regarding the Fukushima Health Management Survey, and to share our experiences and knowledge with the world.
This year, the fifth Symposium in our series, featured relevant presentations and lively discussions on future prospects by 10 foreign and domestic experts, including Dr. Kenji Kamiya, Executive Director of Radiation Medical Science Center for the Fukushima Health Management Survey.
The first half of the session covered the scientific findings obtained over a decade of the Survey pertaining to individual external radiation doses, the Comprehensive Health Check, the Mental Health and Lifestyle Survey, and the Pregnancy and Birth Survey. These were first published in a peer-reviewed journal of the Japan Epidemiological Association as a Special Issue on Fukushima – A Decade After the Great East Japan Earthquake in December 2022. In the latter half of the session, presentations were made on how to communicate these scientific findings to a wide audience, and how people can interact with subject matter experts.
Although the time was limited during the discussions in each session, there was a lively exchange of opinions, incorporating questions submitted by audience members in-person and on-line.
For the details of the program and presenters' biographies, please access the Program and Abstracts by clicking here.
The report on our 5th (2023) international symposium is available by clicking here.
*Currently available only in Japanese
Numbers of participants
186 participants in total: 54 on site and 132 online
Presentation slides
Pictures from the 5th Symposium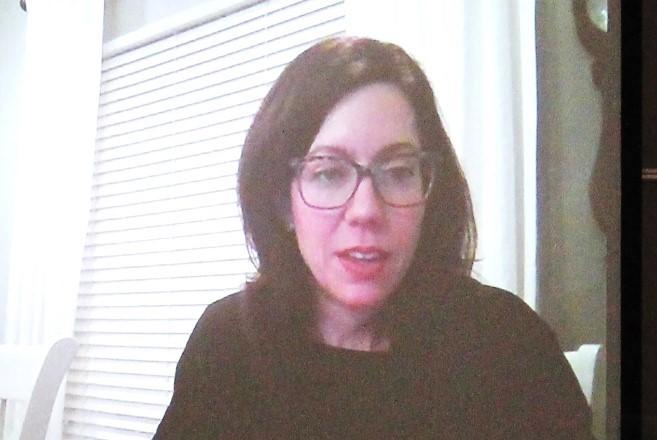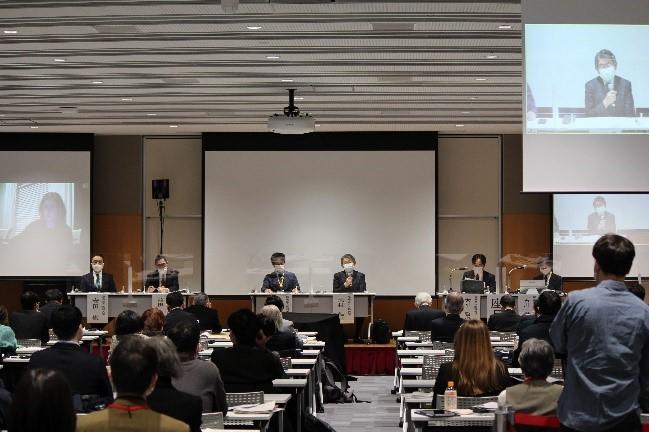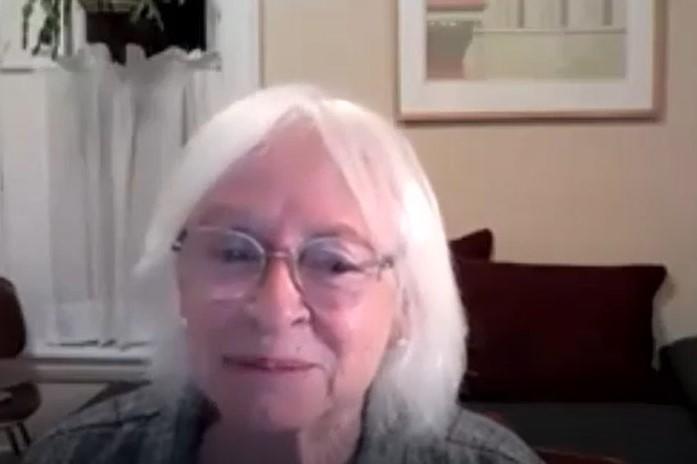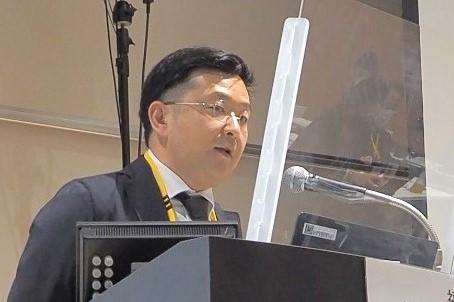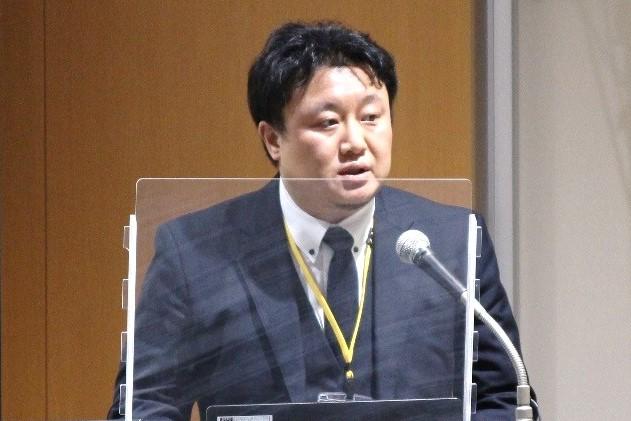 Overview
Theme
Thinking Together about Health, Life, and our Future in Fukushima
Date and Venue
Saturday, March 4, 2023, on site and online:
Multi-purpose Hall, Fukushima Ekimae Campus, Fukushima Medical University
Domestic and international remote access was provided, with simultaneous translation, via Zoom
Nominal support from:
Fukushima Prefecture, Fukushima Prefectural Board of Education
Hiroshima University, Nagasaki University, Fukushima University, The University of Aizu
Radiation Effects Research Foundation, National Institutes for Quantum and Radiological Science and Technology
Japanese Government's Cabinet Office, Reconstruction Agency, Ministry of Foreign Affairs, Ministry of the Environment
Fukushima Medical Association, Fukushima Association of Occupational Therapy, Fukushima Midwives Association, Fukushima Prefecture Mental Health and Welfare Association, Hospital Association of Fukushima Prefecture, Fukushima Pharmaceutical Association, Fukushima Physical Therapy Association, Fukushima Association of Medical Technologists, Fukushima Collaborative Reconstruction Center, Fukushima Nursing Association, Fukushima Dental Association, Fukushimaken Association of Radiological Technologists, Fukushima Ward Council on Social Welfare, Fukushima Society of Medical Science, Fukushima Society of Certified Public Psychologists, Fukushima Obstetrics and Gynecology Association, Fukushima Society of Certified Clinical Psychologists
FUKUSHIMA-MINPO CO., LTD., THE FUKUSHIMA MINYU SHIMBUN, NHK Fukushima, Fukushima Television Broadcasting Co., LTD., Fukushima Central Television Co., Ltd., Fukushima Broadcasting Co., Ltd., TV-U Fukushima Co., Ltd., Radio Fukushima Co., Ltd., FM Fukushima
In cooperation with:
National Cancer Institute, NIH, USA
Harvard T.H. Chan School of Public Health, USA