Message from our Executive Director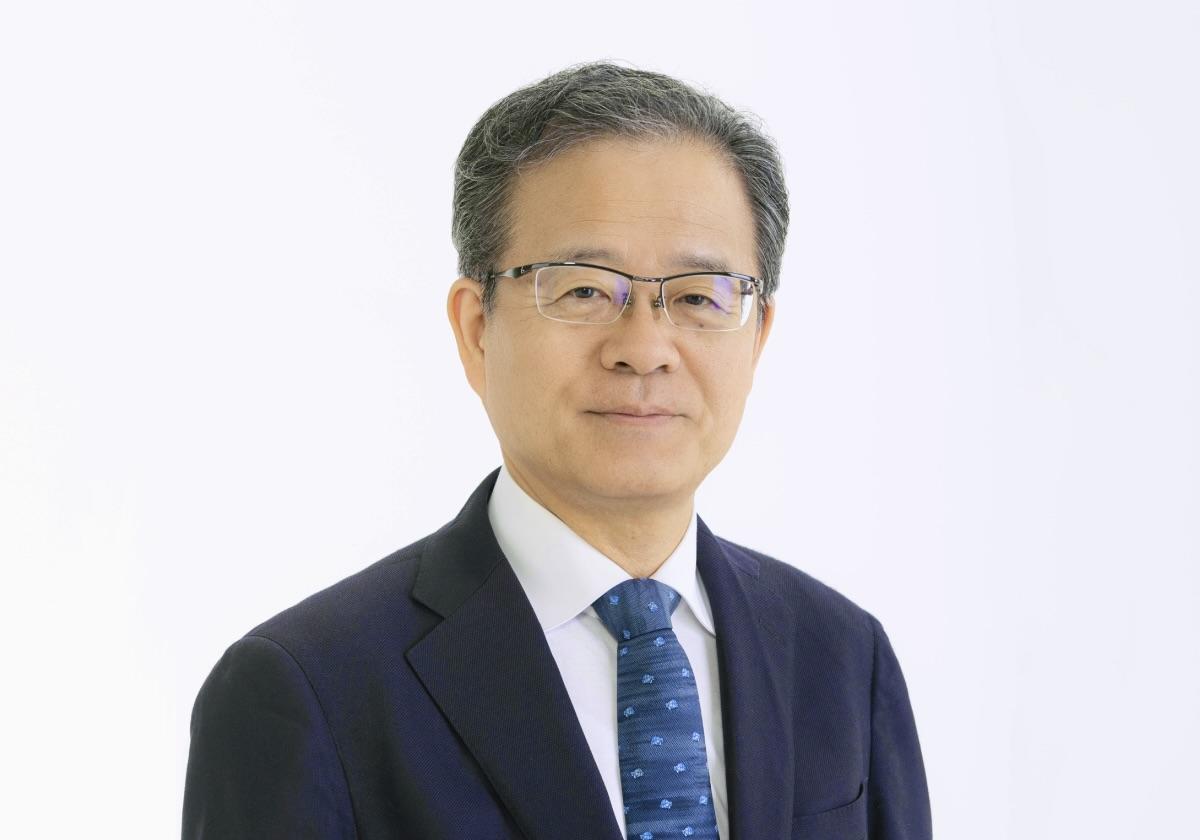 As of June 22, 2023, I was appointed to serve as Executive Director of the Radiation Medical Science Center for the Fukushima Health Management Survey at Fukushima Medical University.
When the Great East Japan Earthquake led to Tokyo Electric Power Company's Fukushima Daiichi Nuclear Power Plant accident, I was Professor and Chair in the Department of Public Health at Fukushima Medical University School of Medicine. The Radiation Medical Science Center for the Fukushima Health Management Survey (FHMS) was established shortly thereafter. I became its Vice Director, deeply involved in the design planning, implementation, and evaluation of the Survey, which aims to support the people of Fukushima Prefecture. I also represent the FHMS as a member of our University's Corporate Board, and have been committed in my responsibility to support the Survey as a whole since its implementation.
Over more than a decade since launching the Survey, it has become increasingly important to meet the diversifying needs of our residents. Moreover, we need to review and confirm on our original intention, which is to "conduct the Survey to provide appropriate support."
In addition, the newly established Fukushima Institute for Research, Education and Innovation (F-REI) is engaged in research on "Collection and Dissemination of Data and Knowledge on Nuclear Disasters," a relevant area that our center truly is able to advance with our accumulated knowledge. We will continue to be actively involved in this field and focus on disseminating accurate information.
In order to maintain and promote good health among residents in Fukushima, and to make this Survey better, I believe that it is necessary to strengthen cooperation with the Prefectural Oversight Committee for the Fukushima Health Management Survey and its members, the Radiation Effects Research Foundation, relevant international organizations, domestic and foreign universities, research institutions, administrative and governmental organizations, and other academic groups.
We will continue to communicate the results of the Survey in an easy-to-understand manner, and will make every effort to make the Survey even better for prefectural residents by attending to concerns about their health after the nuclear accident.
I look forward to your continued support and appreciate your cooperation.
YASUMURA Seiji, MD PhD
Executive Director
Radiation Medical Science Center for the FHMS
Fukushima Medical University